We also offer:
BOATS IN STEEL, WOOD-EPOXY, ALUMINIUM
BOAT FITTINGS IN BRASS, BRONZE MADE TO YOUR DESIGN SPECS
TRADITIONAL STITCHED CANOES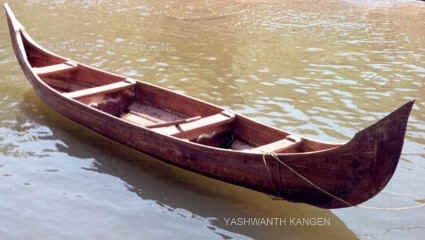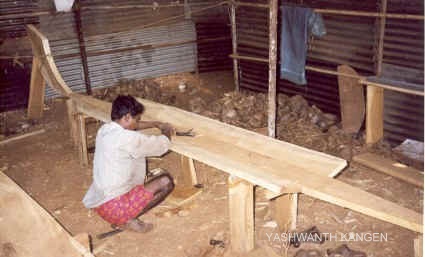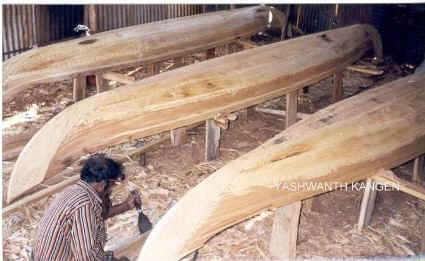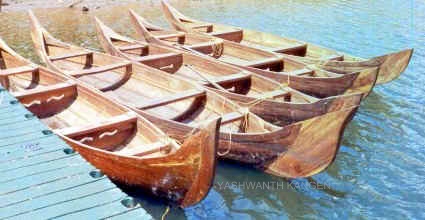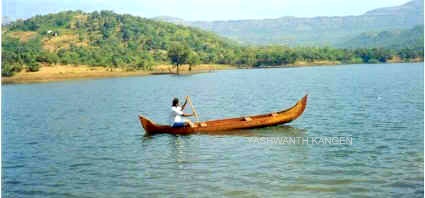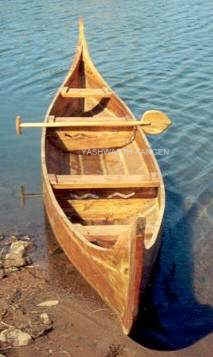 Boats built the same way that people in our region built many hundred years ago - wooden hull planks sewn together using coconut coir rope. Coir fibres placed along the joints within the bindings swell out on contact with water and make the hull joints watertight.
Boats built in any desired size.